This one is called Epic Road Trip because it's jam-packed with paddling fun! Thanks for sharing, Cary R.!
"Good afternoon, I bought a Scout canoe cover for a 17' Morley Cedar canoe I bought in the San Francisco bay area. I purchased the cover from Austin Canoe and Kayak because I could not find it locally.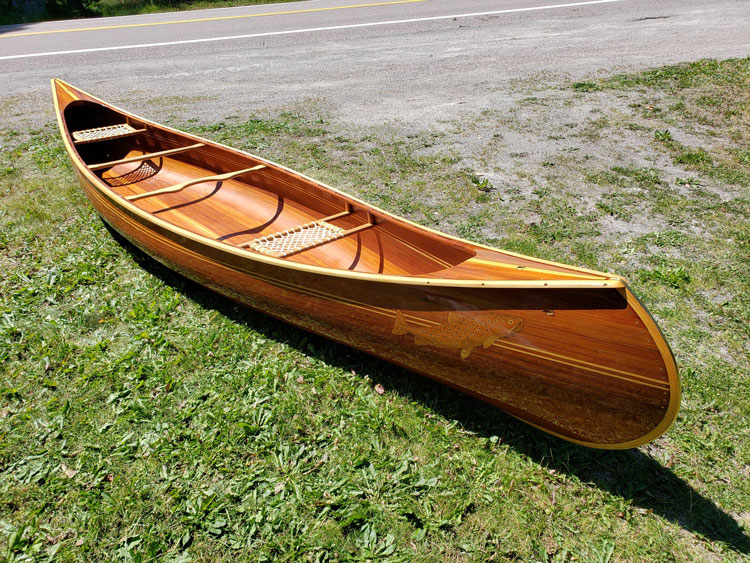 My daughter and I drove from Georgia to California. We picked up the canoe and put on the cover (very easy). We drove to Swan Lake, Montana, met the Morleys (www.morleycanoes.com) and paddled the canoe in Swan Lake.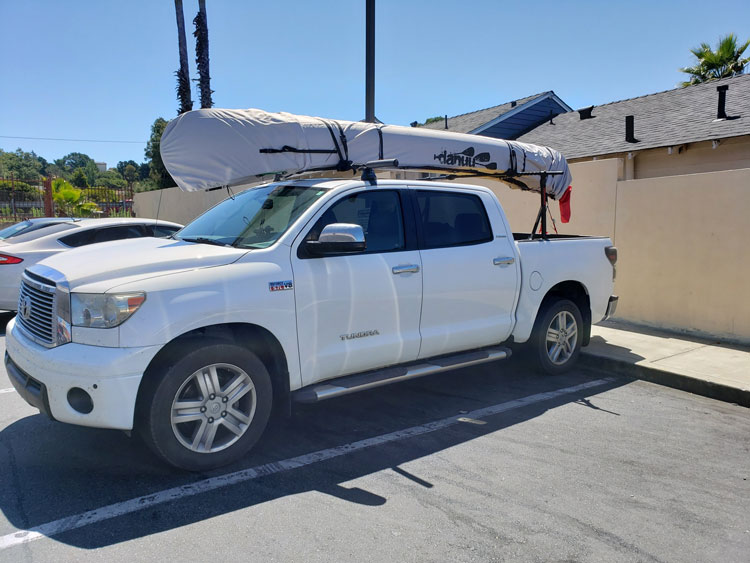 We left Montana and drove back to Georgia. We had the Danuu cover on our canoe the whole trip back and we had no problems with it. It protected our canoe from the hwy road trash, bugs and a bird and gave us great peace of mind over the long trip. We only lost a grommet from the flag/bag, not bad.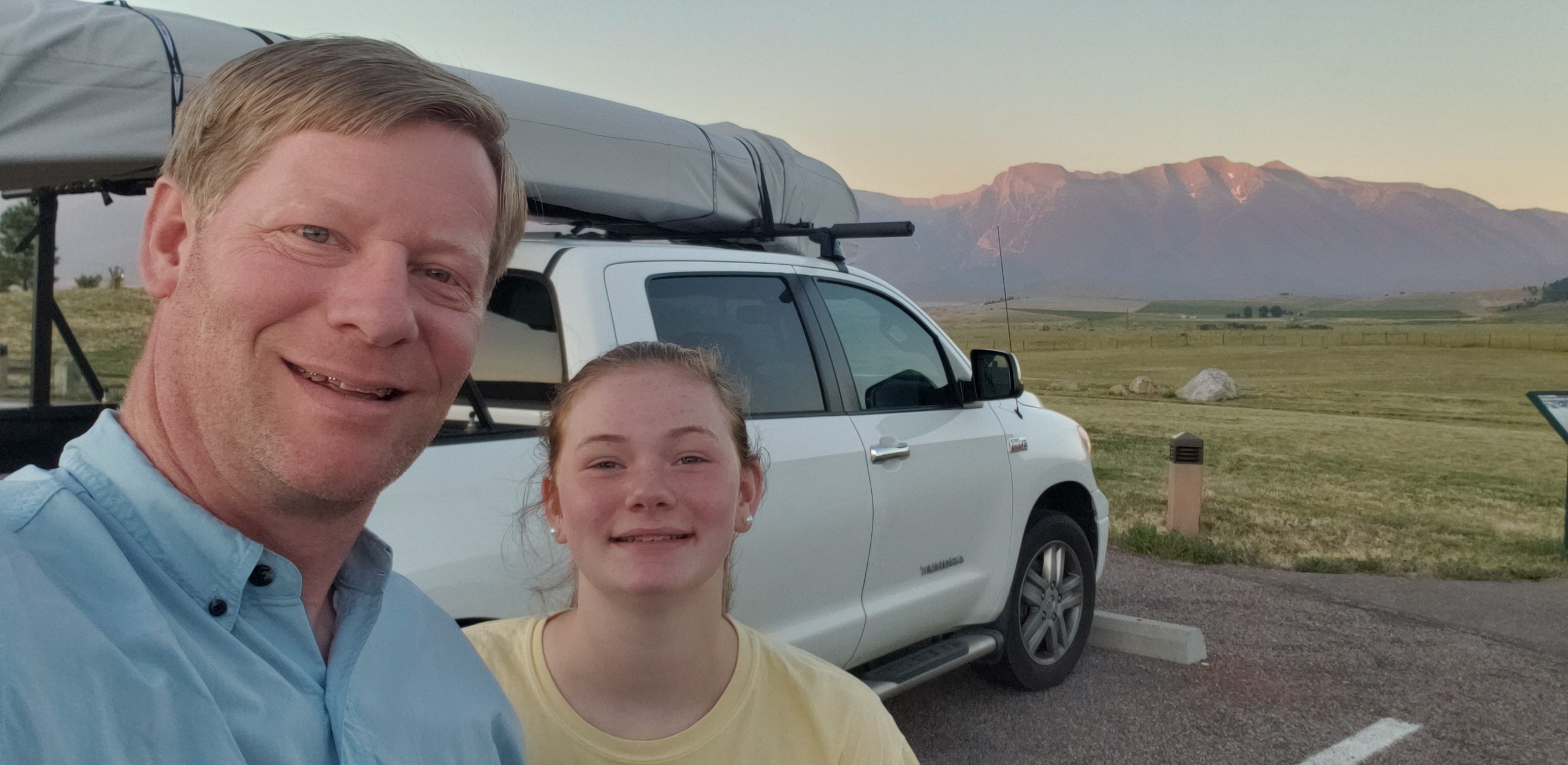 We wanted to thank you for a wonderful product. We look forward to using it again in the near future on longer than local trips to the water. Thank you again and have a great day!!"