Mike tells us about driving from Colorado to New Hampshire, Lake Winnipesaukee and then to the shores of Maine, down the East Coast to Connecticut and back to Colorado with our Buddy Kayak Cover.
And why our covers are a NECESSITY when traveling with your water crafts.
"I just wanted to thank you for making an awesome product.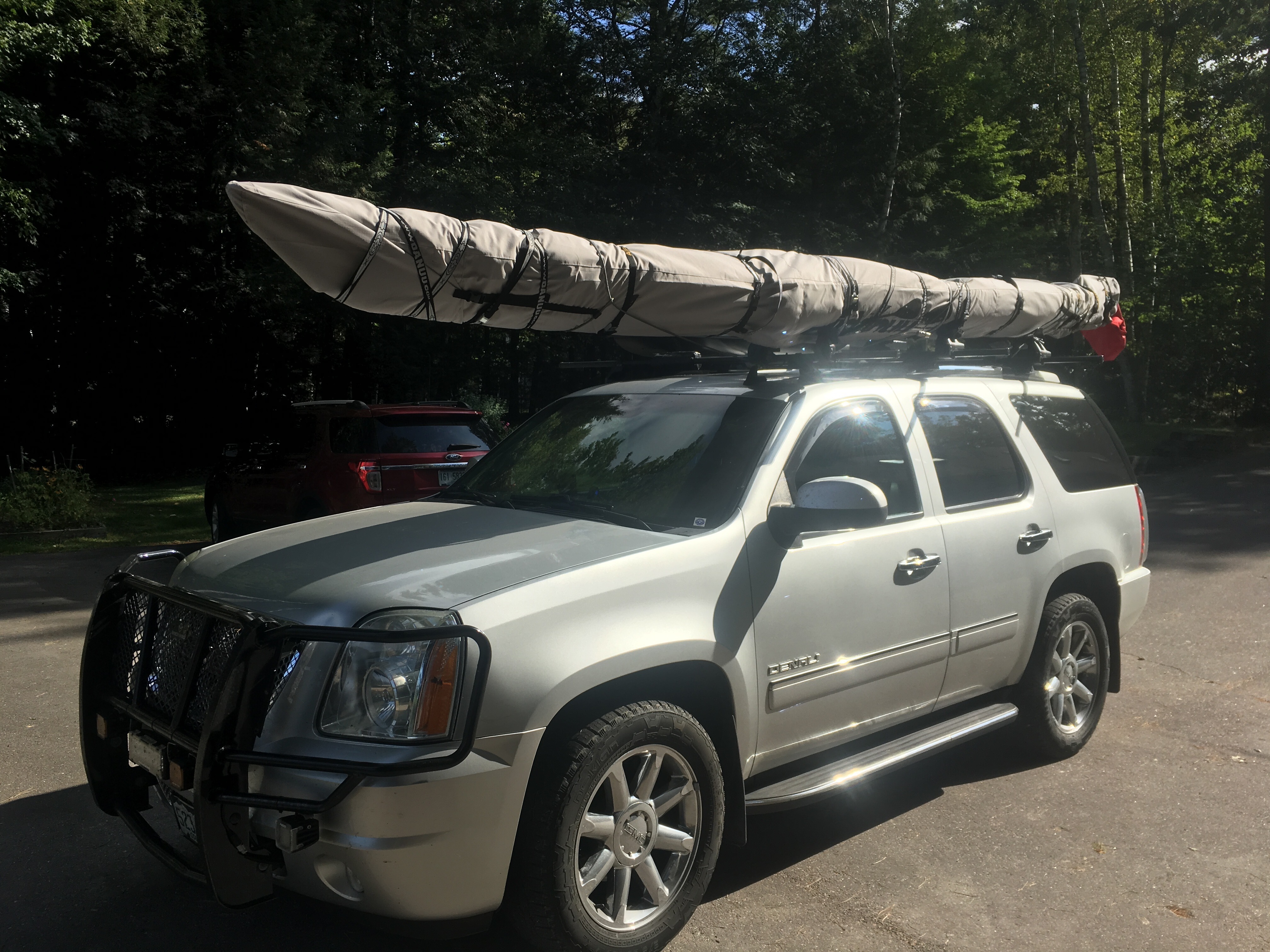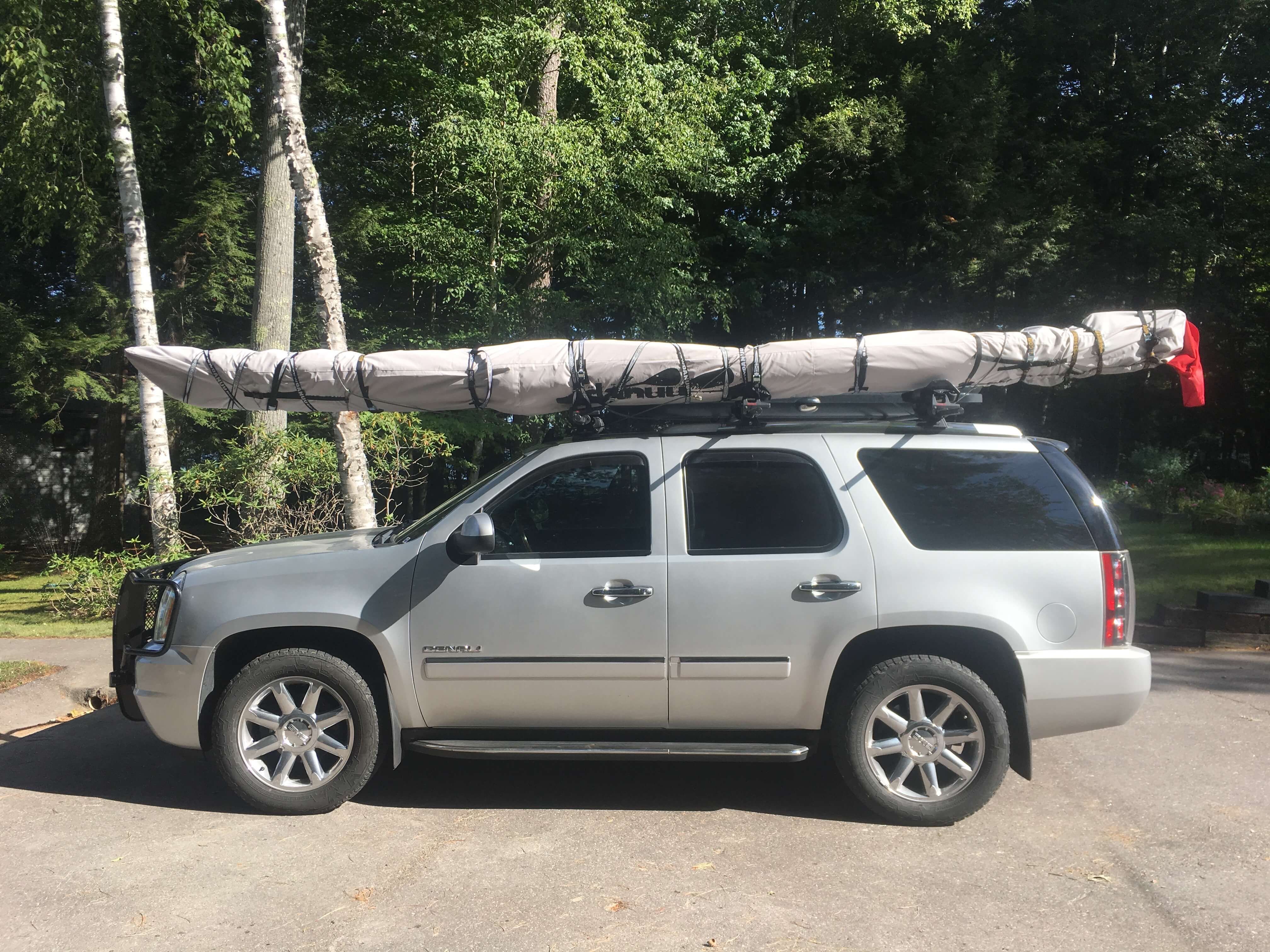 I have learned that your cover is a necessity when transporting...after paddling for a day I did not put the cover back on my boat while on my car. That night I ran to the store during a rain/wind storm with my boat on top and wouldn't you know it... an acorn hit the deck of my boat and caused a beautiful crack on my kevlar/fiberglass deck. I truly believe had I had my cover on it would have protected it enough to prevent the crack.... Oh well, lessoned learned!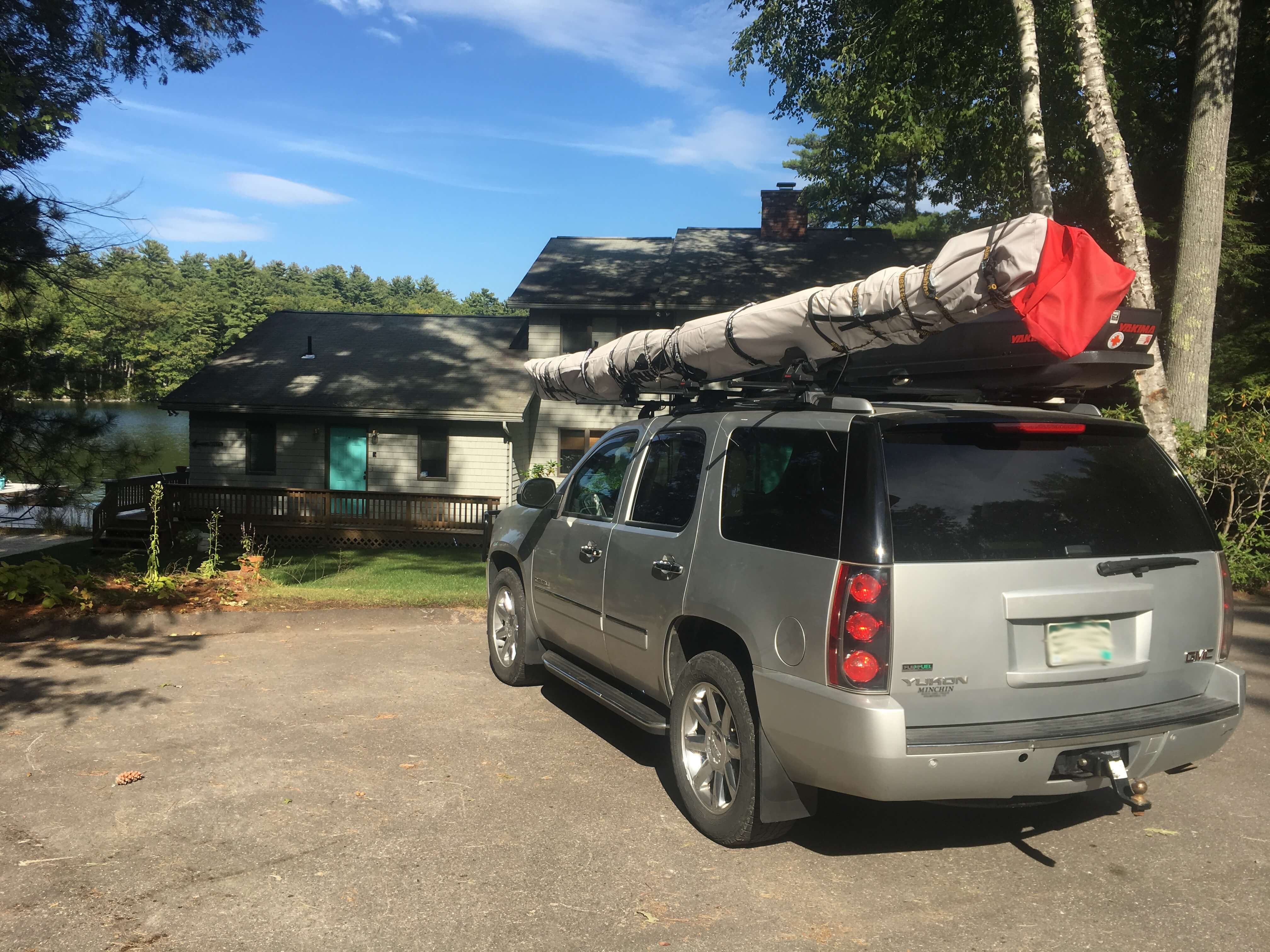 I am buying my second cover to protect my other boat from the harsh elements of Colorado.... not worried about flying acorns with this one, it's a plastic boat....
Your Paddle bag is great for lugging around my paddles, and provides great protection while in transport.
And the straps are the perfect bling for securing my boats to the roof.
Thanks for the great products!"